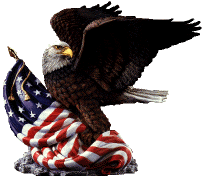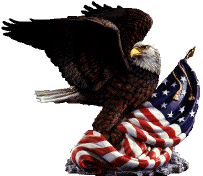 "Commando's, Radio's, God Knows We'll Get Them Home.

United We Stand, in a Foreign Land

We're Coming for You.....

The Red White & Blue

Commando's, Radio's, God Knows We'll Get Them Home....We'll Get Them Home!"

Craig Deanto - All Rights Reserved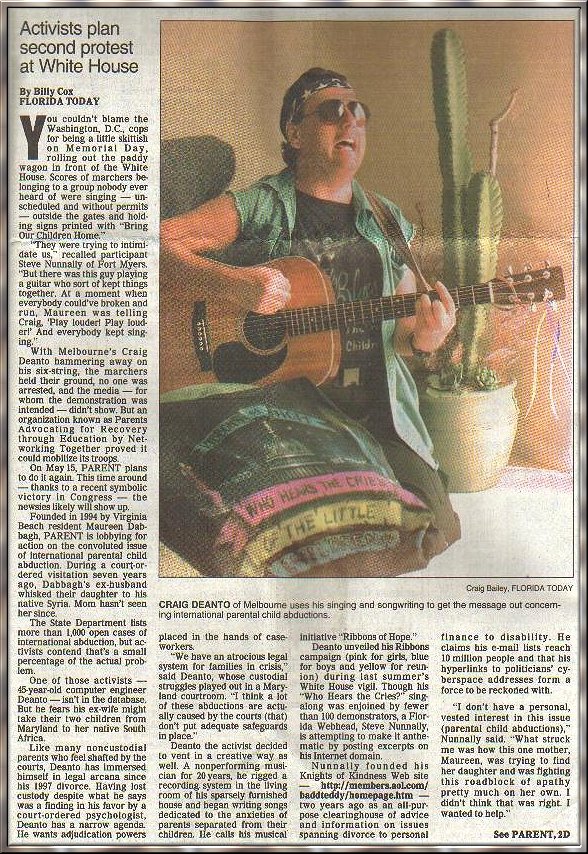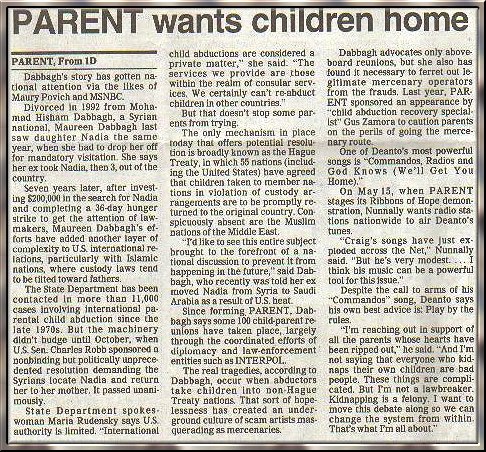 Please allow time for page to fully load, thank you.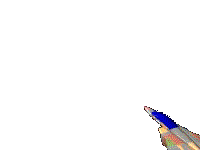 The above article is from the 'Florida Today' newspaper, and was written by

Billy Cox. It was in the April 24, 1999 edition, right before the May 1999

candlelight vigil for the children in Washington, DC where Craig Deanto once again stood in front of the White House, and sang his poignant and rousing songs for the parents & children.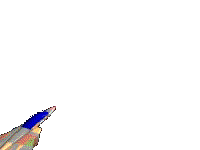 Please take some time to visit the links above to learn more, and read what motivates Craig to dedicate so much of his time to the music for the parents and children.

I also ask that you come back here and sign the visitors page, let Craig and I know what this story has meant to you, and share your own if you wish. Thank you.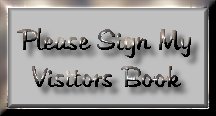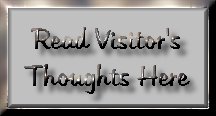 "Commando's, Radio's, God Know's" is copyrighted by Craig Deanto.

All Rights Reserved©1998  Library of Congress

Due to loading times, only half of this emotional song is present here at this time.

Craig Deanto and GoldTone Records have now released the CD, "Who Hears The Cries"©2001, produced by Grammy Award Winning Walter "Clyde" Orange of The CommodoresTM in conjunction with Goldroom Productions & Co., Inc. The CD features performances by recording artists Craig Deanto, Kim Thomas, Mikael Manley, Frank Cornelius, Thomas Dawson, Andre Williams, Ronald G. Smith, guest vocals by Walter Orange, and other wonderful artists.

The CommodoresTM is a trademark of Commodore Entertainment Corp.

Photography by Craig Bailey.